Upgrading your smile is easy.
We are excited to help you elevate your smile and confidence! At Green Orthodontics, we've made the process of starting orthodontic treatment easy, convenient, and exciting.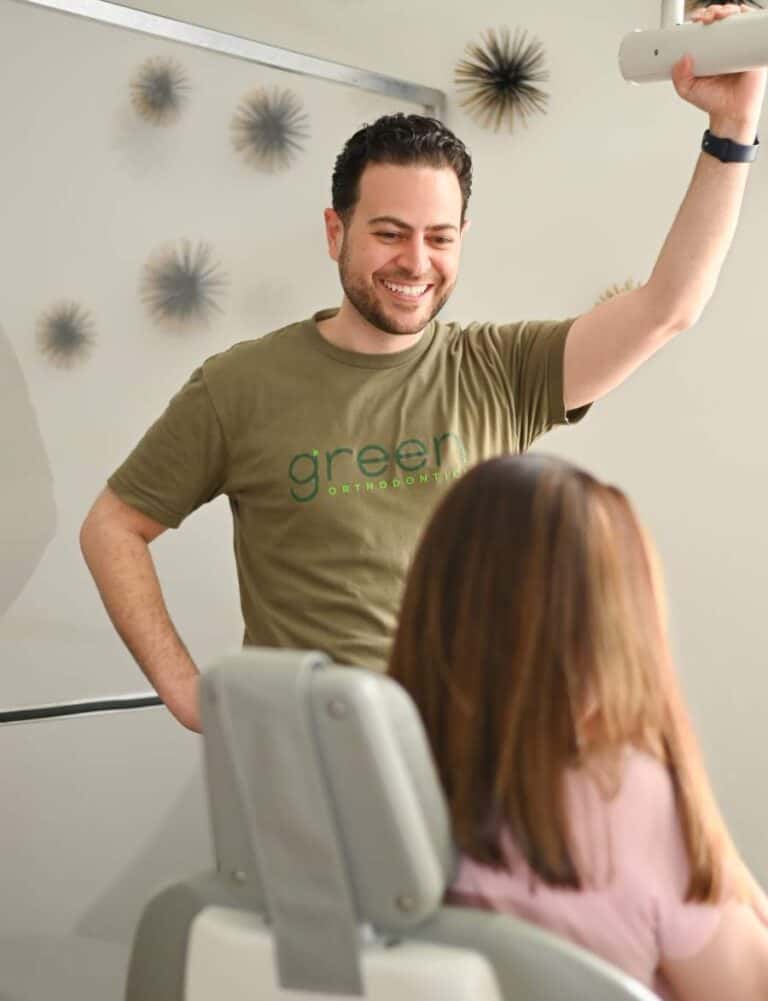 Request Complimentary Consult
Select Low Monthly Payment
Sit Back, Relax & Get Started!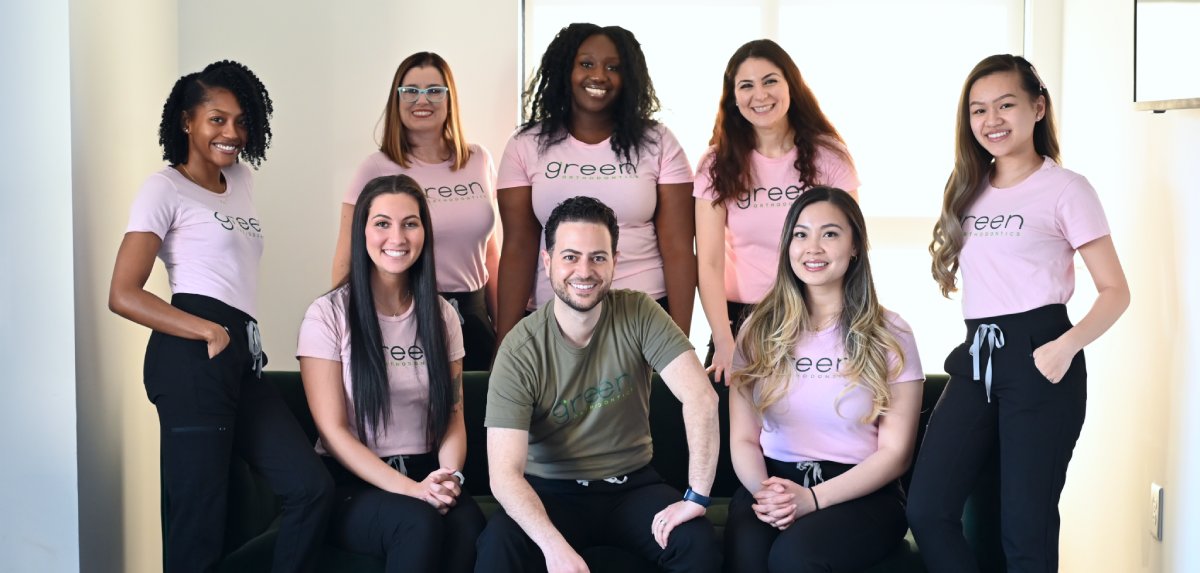 At Green Orthodontics, our mission is to provide our patients with orthodontic treatment of exceptional quality in a welcoming, professional environment. Your smile and confidence are our priorities, and we are honored to be a part of this journey.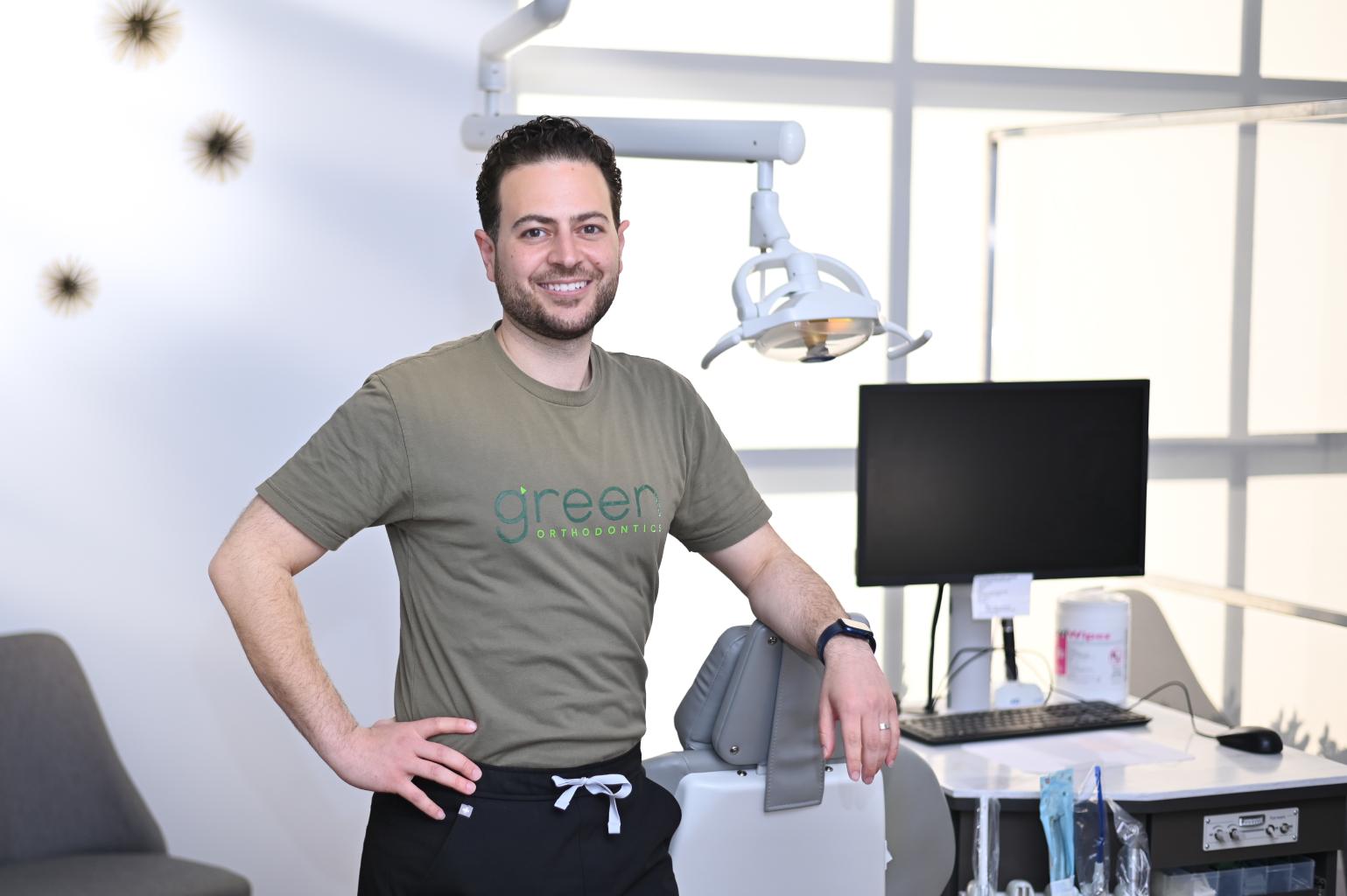 It is my personal philosophy that a healthy bite and a beautiful smile go hand in hand. I also believe that everyone deserves their best smile. I am committed to providing every patient with treatment options that are comprehensive, customized, and cutting edge – in a way that is convenient, comfortable, and cost-effective. 
I involve patients in their treatment; explaining bio-mechanics, providing visual aids, and mapping out your progress together are some of the ways I get patients excited about the orthodontic process. 
Orthodontics is for everyone.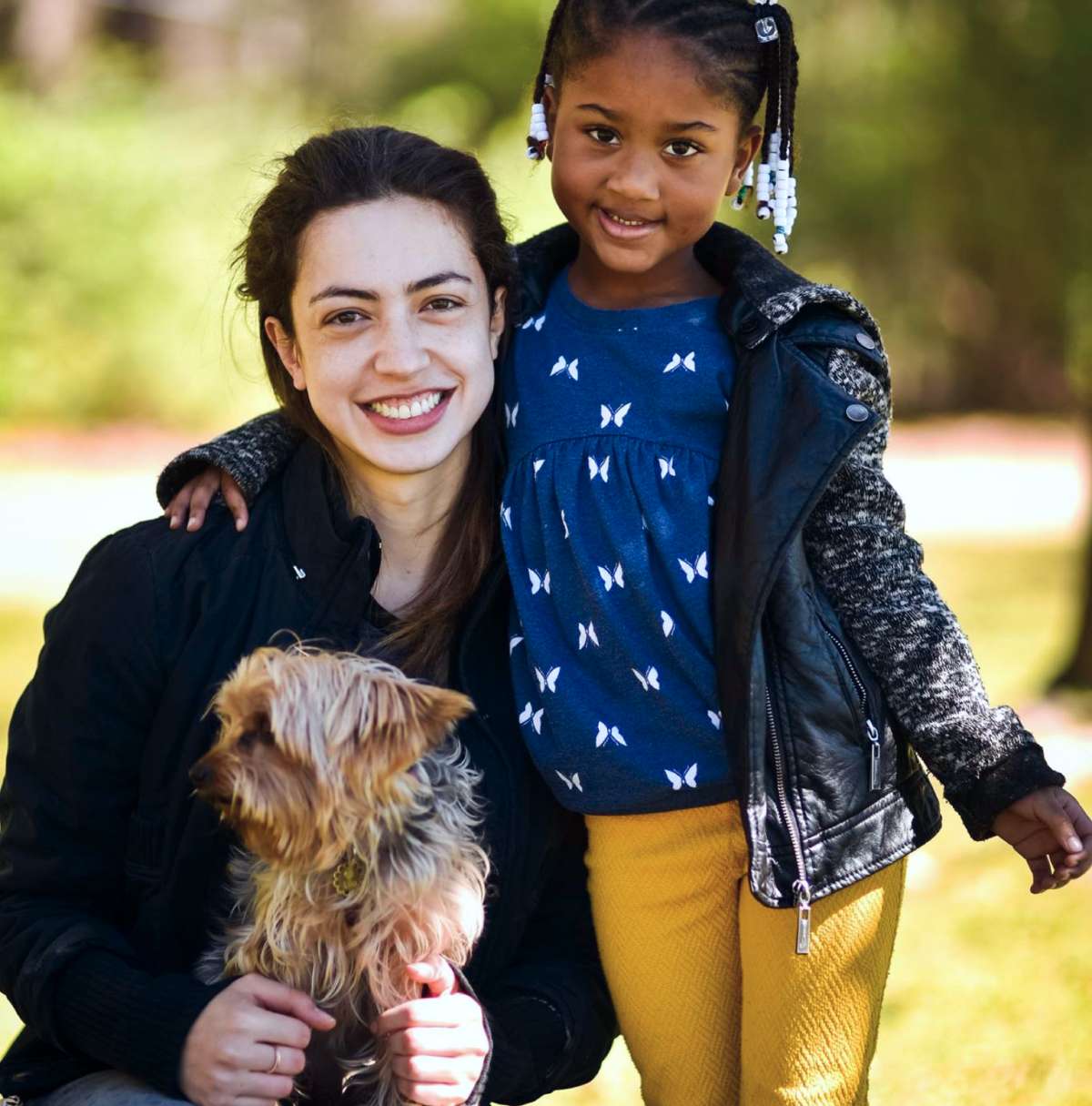 We know how important a beautiful smile is to teens, so we will walk them through the entire treatment process, making it fun and simple.
Everyone deserves a healthy smile they can be proud of. In fact, there is no such thing as being too old for orthodontic treatment.
Explore your treatment options.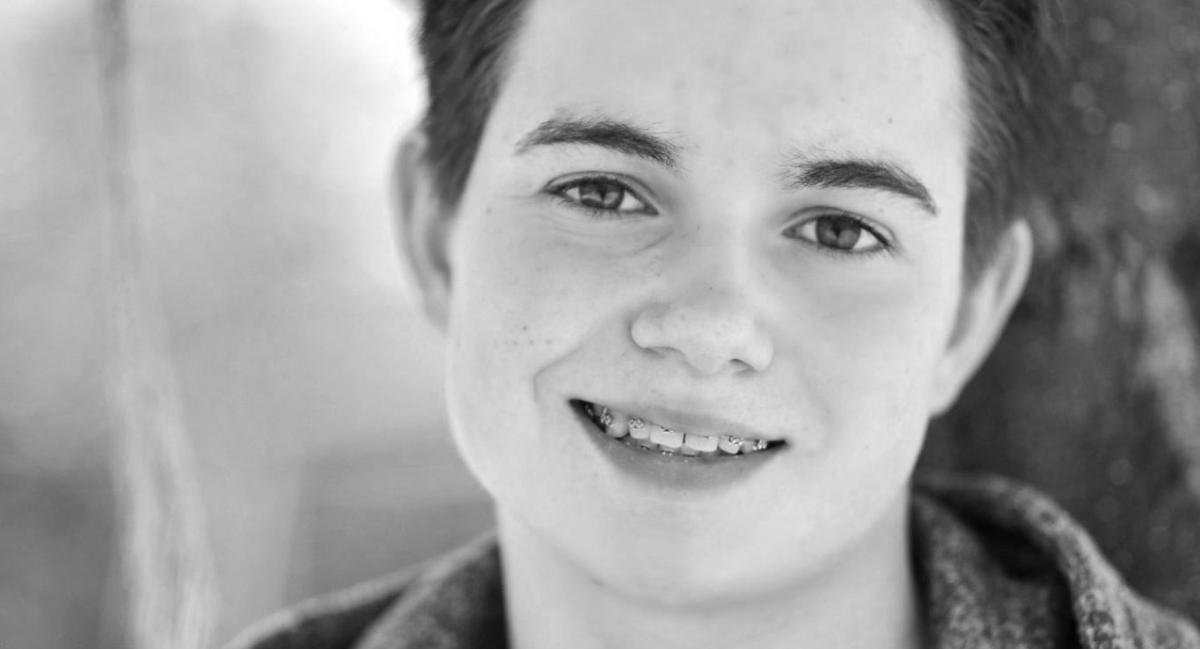 Wearing braces is a life-changing decision that leads to a beautiful, confident smile. However, we don't want treatment to get in the way of normal life, so we only offer the most effective and aesthetic options for braces.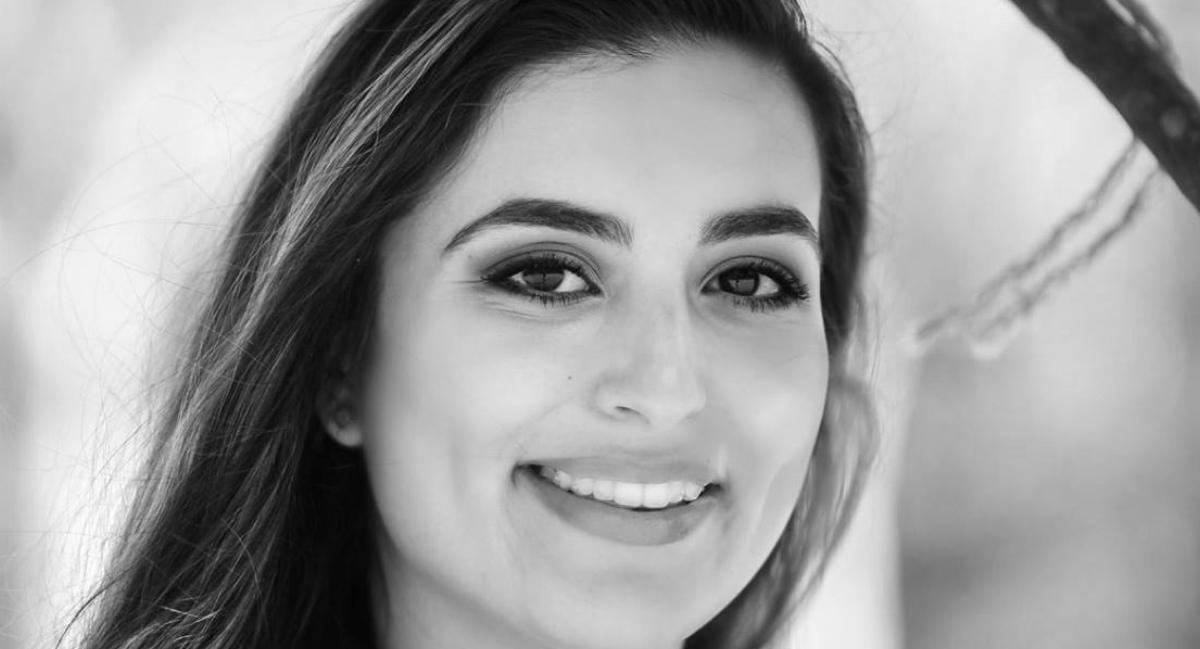 If you want a straighter smile but are uncomfortable with the idea of wearing traditional braces, Invisalign is an excellent solution. Now, patients of all ages can transform their smiles with Invisalign, the world's leading clear aligner technology.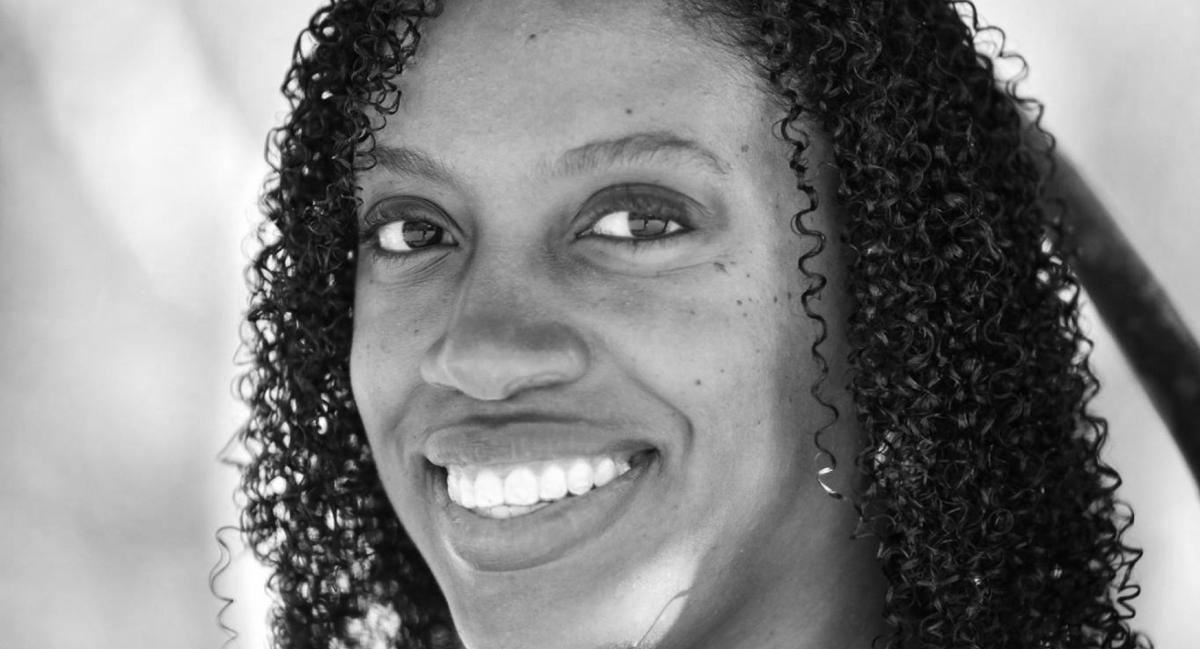 We take a comprehensive approach to your treatment and ensure that your treatment plan is 100% customized to you and your specific needs. Our team is here for you throughout every step of the treatment process.