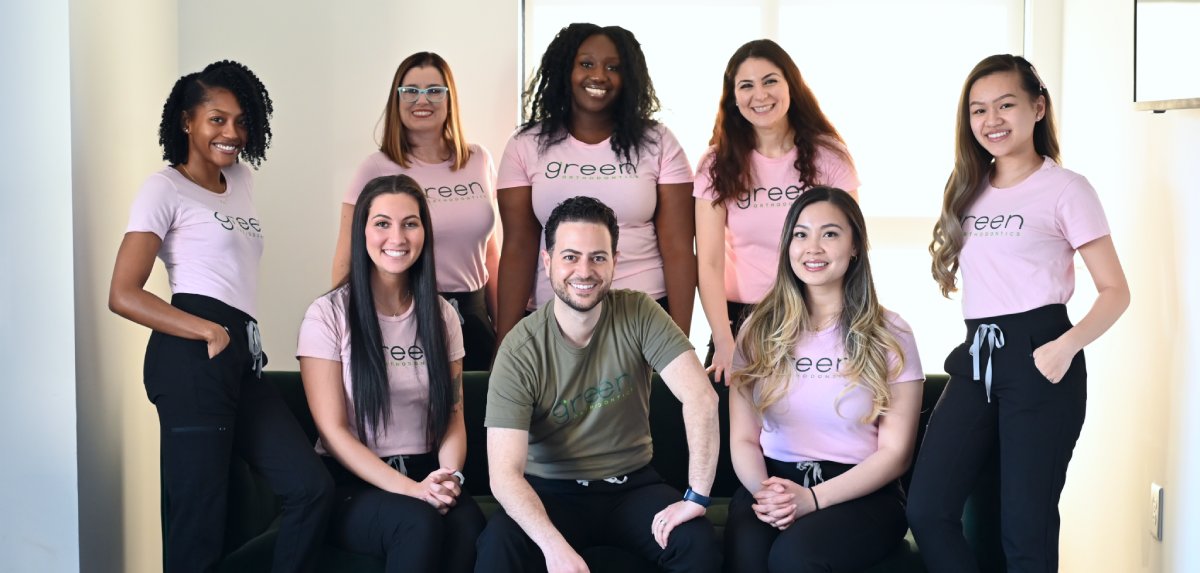 At Green Orthodontics, our mission is to provide our patients with orthodontic treatment of exceptional quality in a welcoming, professional environment. Your smile and confidence are our priorities, and we are honored to be a part of this journey.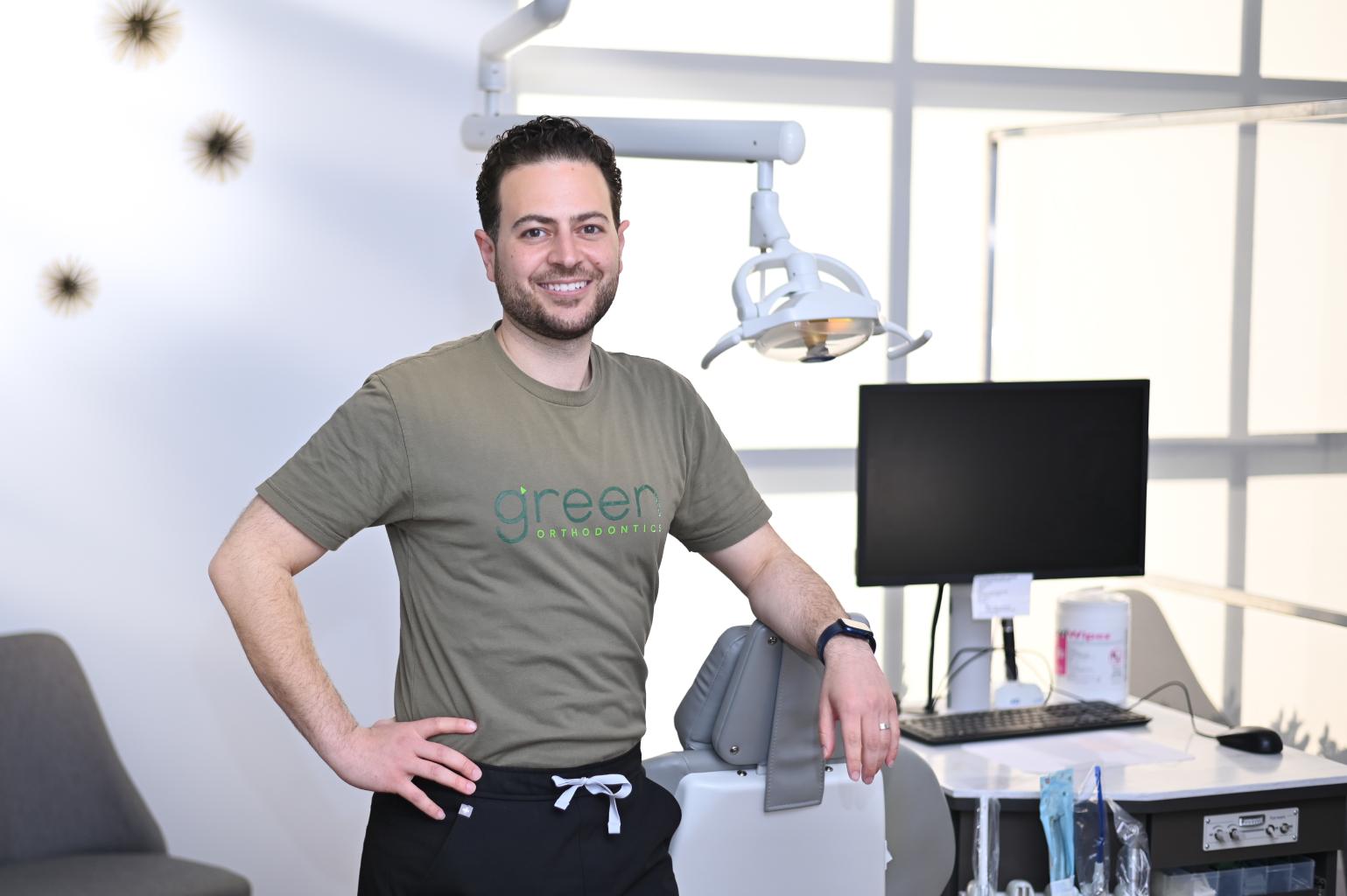 It is my personal philosophy that a healthy bite and a beautiful smile go hand in hand. I also believe that everyone deserves their best smile. I am committed to providing every patient with treatment options that are comprehensive, customized, and cutting edge – in a way that is convenient, comfortable, and cost-effective.
I involve patients in their treatment; explaining bio-mechanics, providing visual aids, and mapping out your progress together are some of the ways I get patients excited about the orthodontic process.
We believe people prefer personal, individualized treatment from a community-based team. You will find that at our practice, you and your family are part of our family.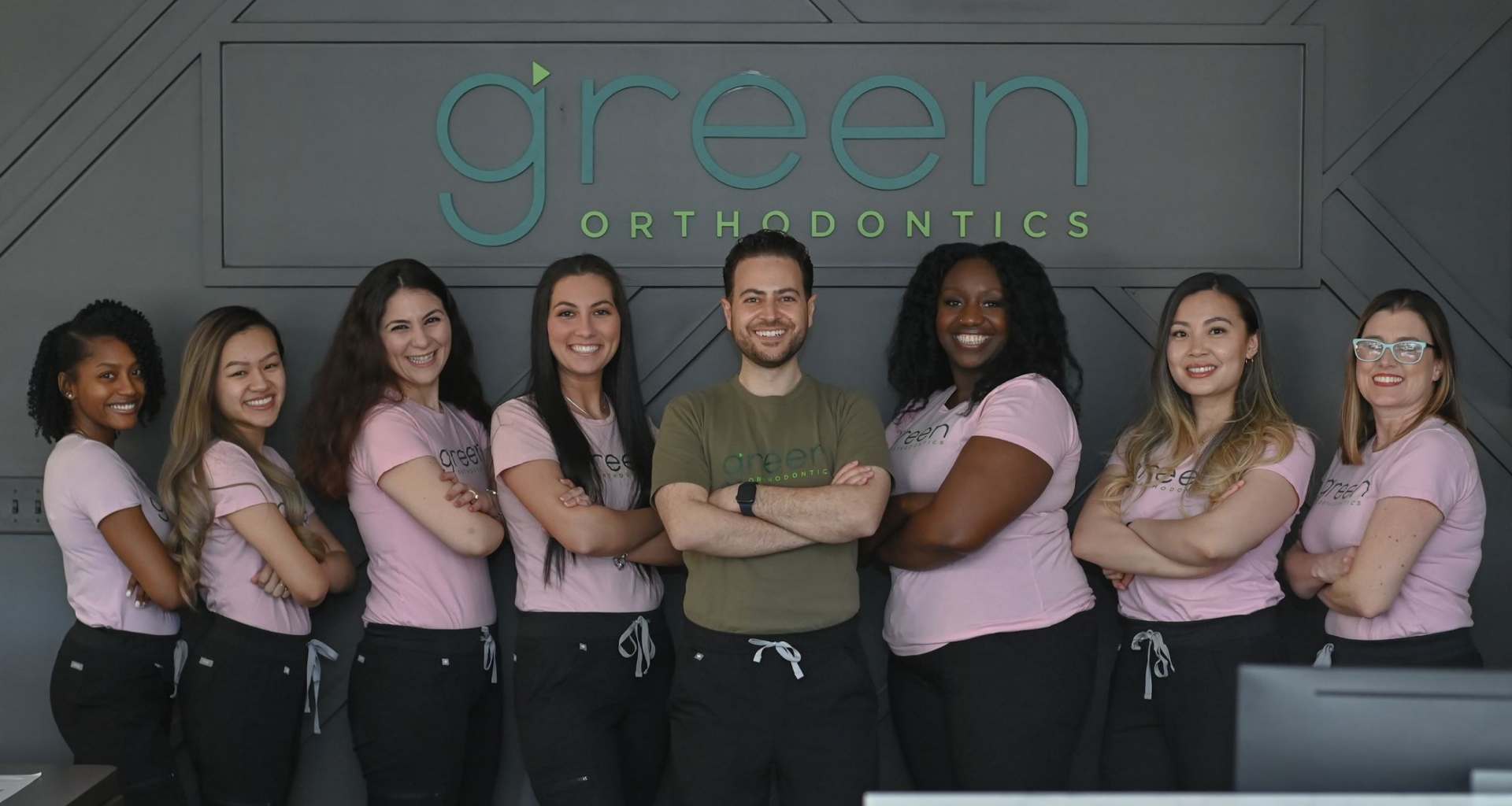 At Green Orthodontics, we have incorporated the latest technology to give our patients an easier, more enjoyable orthodontic experience.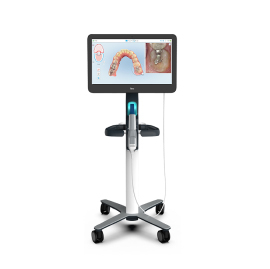 No longer do patients have to suffer through gooey impressions or uncomfortable molds thanks to advancements like the iTero scanner!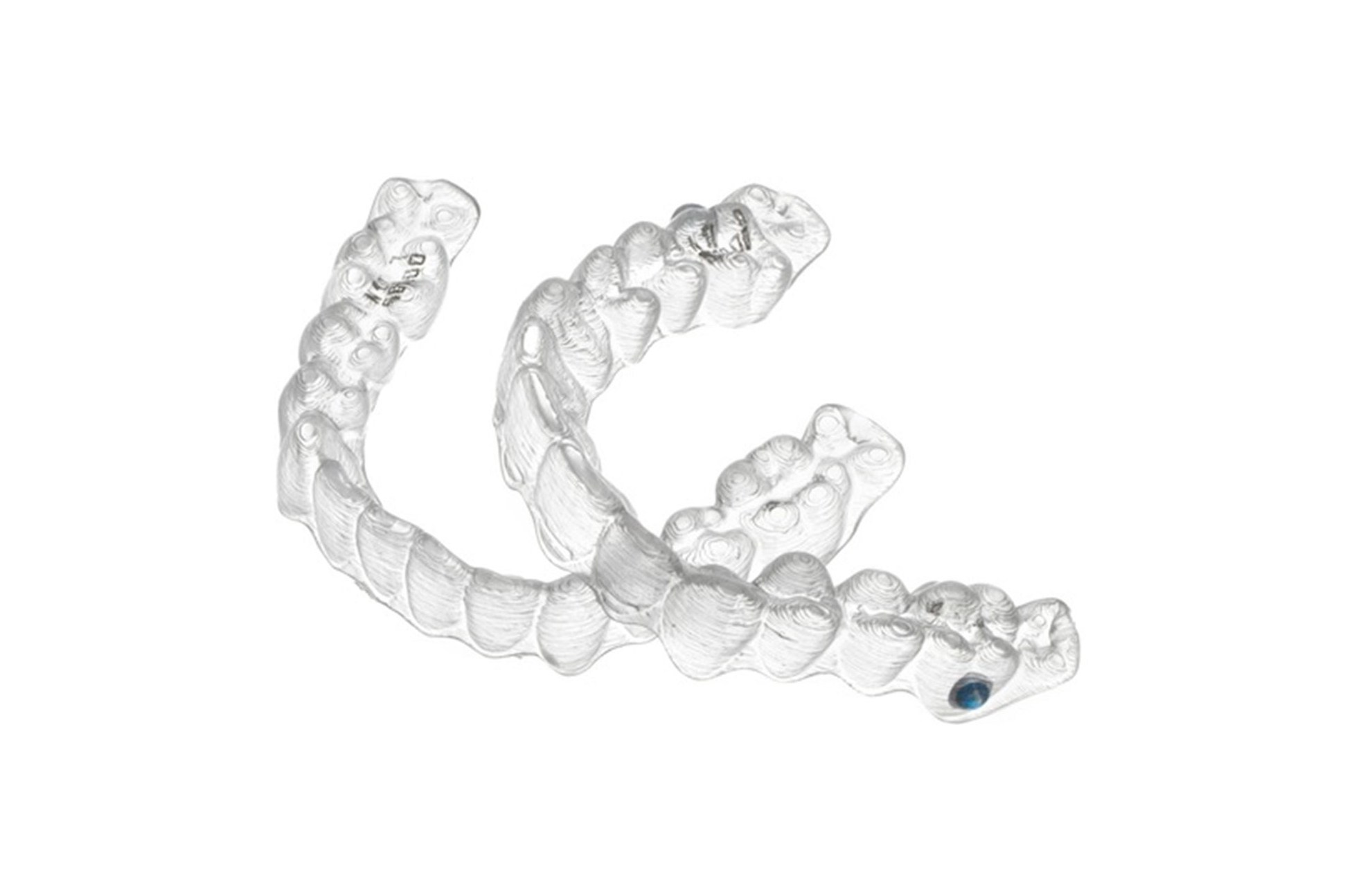 Appliances created with 3D printing technology are growing in popularity since they are made to be more comfortable and precise with great results.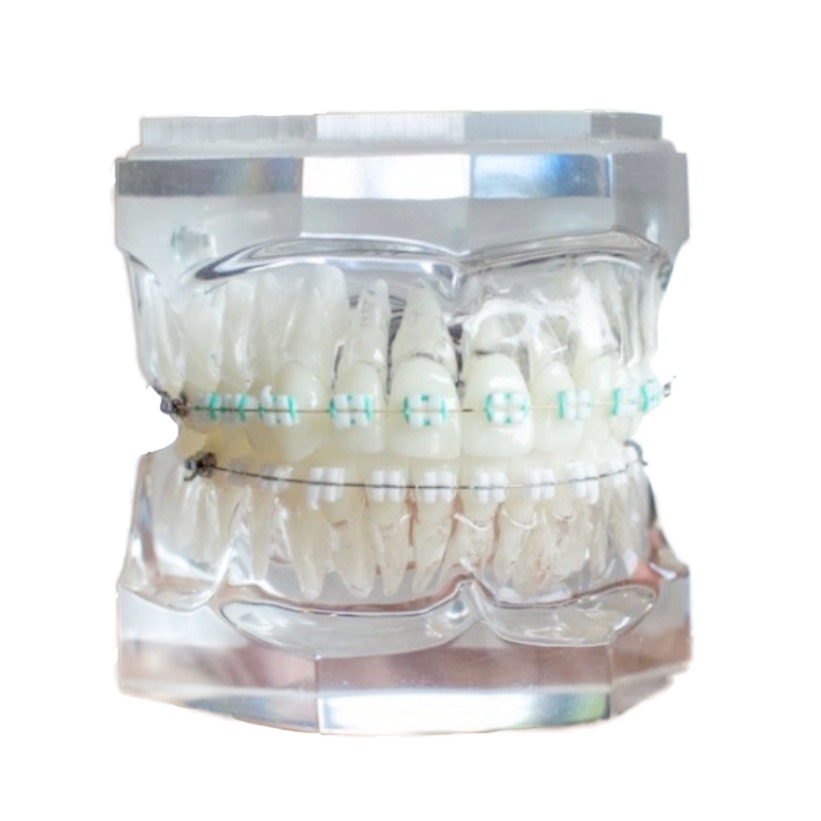 LightForce Custom Brackets
We're proud to offer this cutting-edge solution that unites modern 3D-printing technology with fully digital treatment planning.