Explore your treatment options.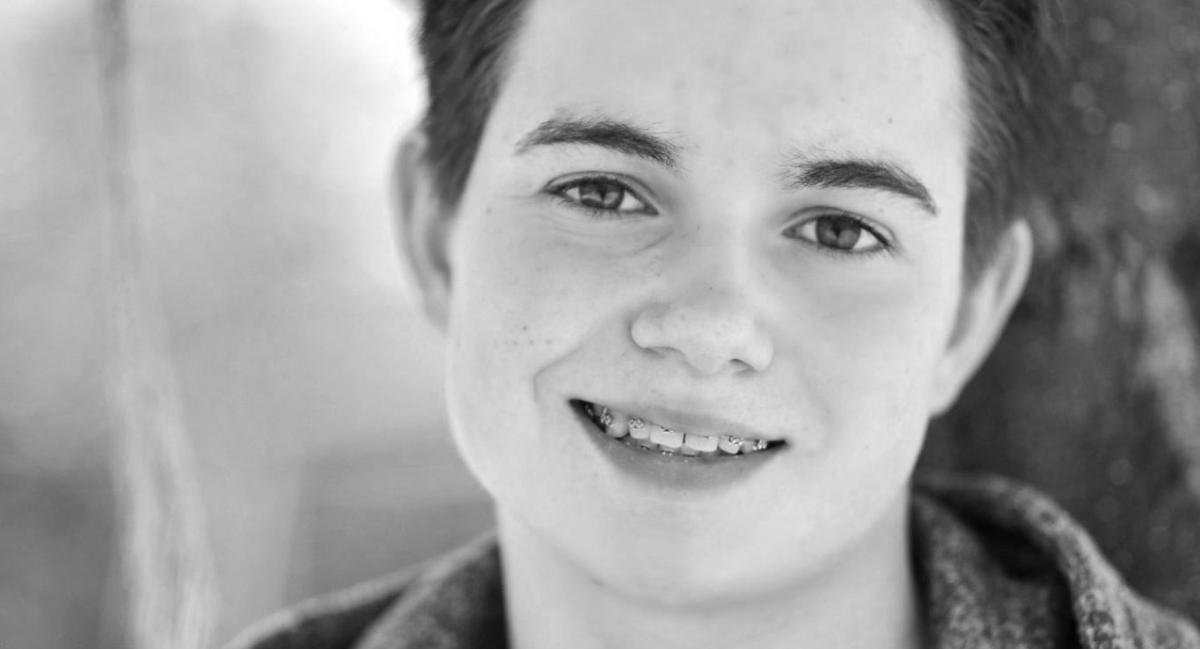 Wearing braces is a life-changing decision that leads to a beautiful, confident smile. However, we don't want treatment to get in the way of normal life, so we only offer the most effective and aesthetic options for braces.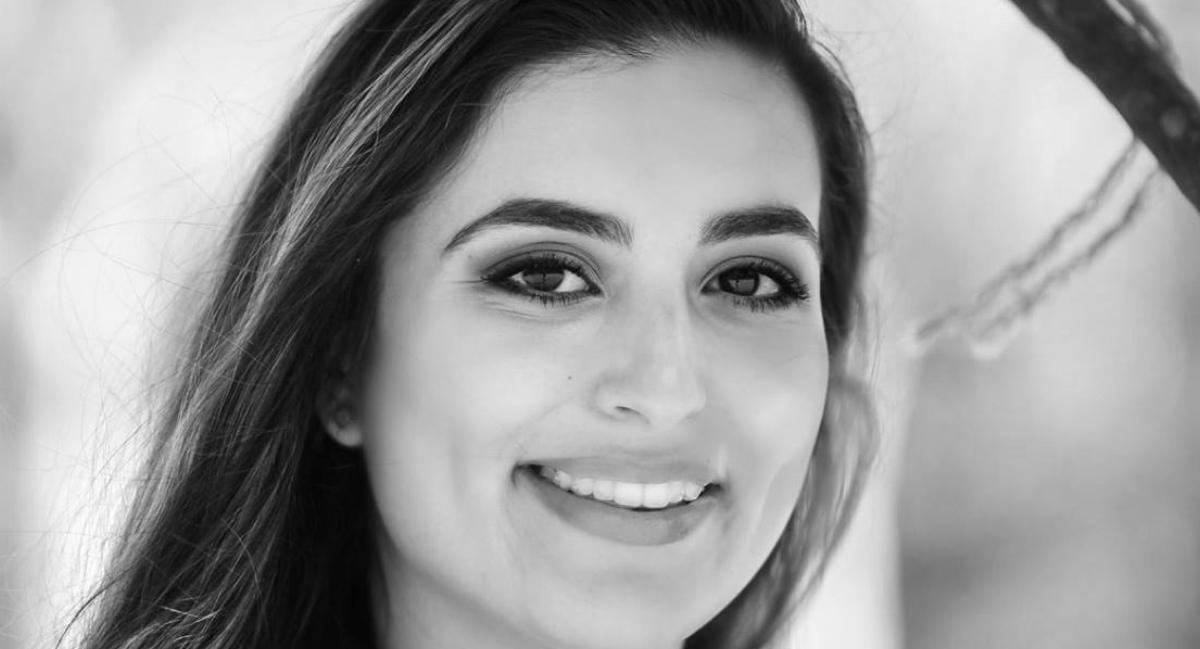 If you want a straighter smile but are uncomfortable with the idea of wearing traditional braces, Invisalign is an excellent solution. Now, patients of all ages can transform their smiles with Invisalign, the world's leading clear aligner technology.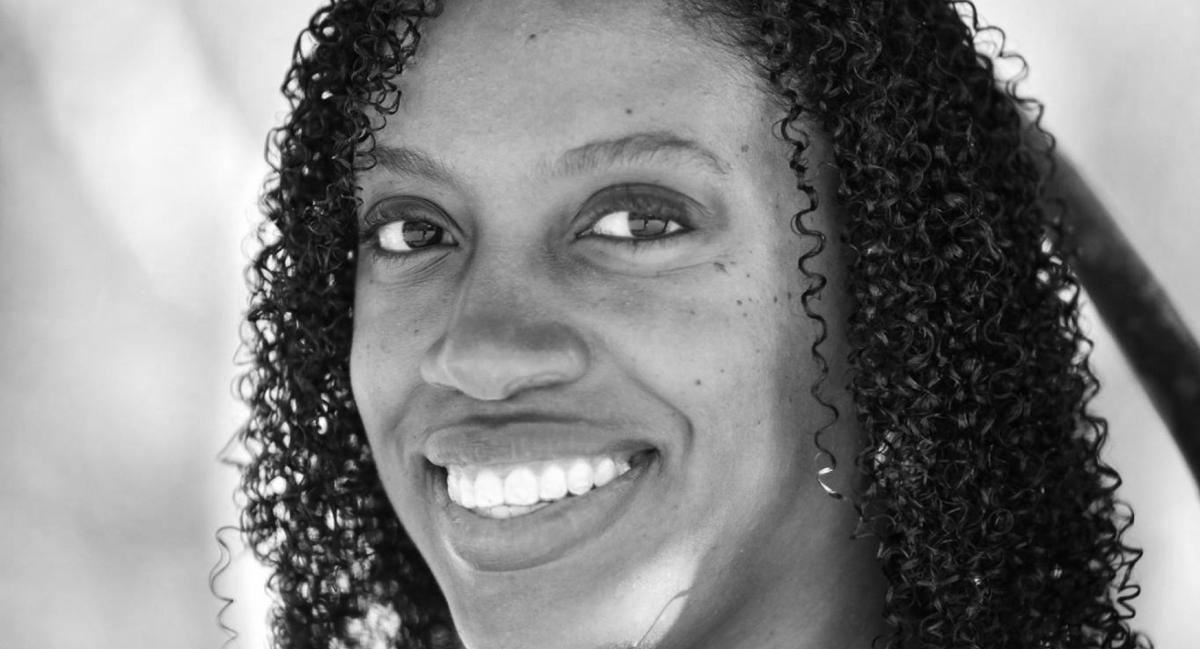 We take a comprehensive approach to your treatment and ensure that your treatment plan is 100% customized to you and your specific needs. Our team is here for you throughout every step of the treatment process.